BELATED HAPPY MOON FESTIVAL!
This month's full moon coincided with the celebration of the Mid-Autumn Festival. According to Wikipedia, the Chinese have celebrated the...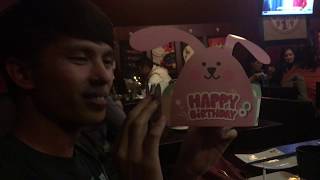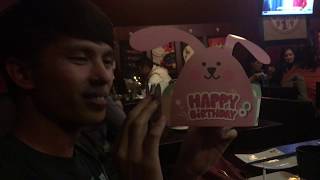 MY BOY - HE, WHO INSPIRED BUNNY, IS HOPPING STRONGER THAN EVER AT 24. I STILL REMEMBER HOW HE, AS A DARLING TODDLER, TEARED UP WHEN I...